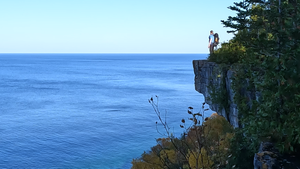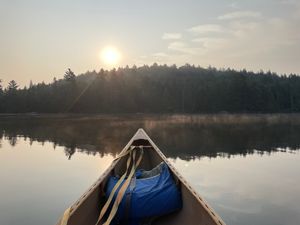 wild turkey productions adventure films
     I love to get out in nature for extended periods - and to push myself on difficult trips. I see things in metaphors and a tough outdoor adventure is a metaphor for life. At times you just want to give up. At times you are at your wit's end. Tired. Sore. Trapped. But then there are the greatest moments ever imagined thrown in : like seeing a moose trod across the land from a canoe, or like witnessing the sun and clouds reflecting on the water like it's a giant mirror made of mercury -  and these moments not only inspire deep appreciation and thanks, but make it all worth it - more than worth it to endure whatever hardship you may face.  That's life.
     I have seen things and been places that almost cannot be believed, they are so beautiful and inspiring, but can only be reached through a difficult path. 
     I try to share this with people through music and video - I try to capture the feeling in my lyrics and melody, but I know I am really only pointing towards it - it can't be fully captured. You have to be there but the ongoing mission is to try to get closer and closer - and share the beauty and wonder of this incredible place we call home. This ball of rock and comet water we call Earth.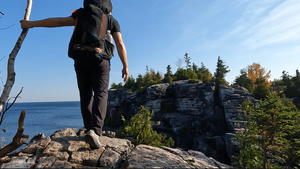 Hike The Bruce Trail AND aVON TRAIL End To End Virtually in thESE Feature FilmS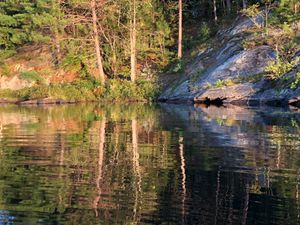 Five Days in the Kawartha Highlands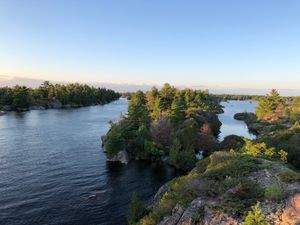 The French River, Temagami, Algonquin