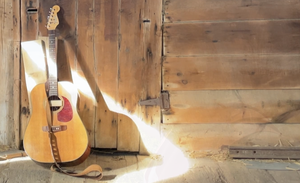 MUSIC - SONGS - ALBUMS
Listen free to the music of Steve Welch or purchase and download albums or individual songs. 
Albums : Vitality
Upland
Steve Welch 2019
Includes music from the Bruce Trail Movie, Avon Trail Series, and Steve Welch (Wild Turkey) Adventure Films.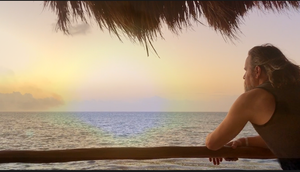 MUSIC VIDEOS
oFFICIAL MUSIC VIDEOS
FILMED ACROSS THE AMERICAS
FILMED ON LOCATION IN MEXICO, NEW ENGLAND, NEW YORK CITY, TEXAS, ARIZONA, B.C., WASHINGTON STATE AND ALL THROUGH ONTARIO.
INCLUDING THE HIT SONG "DROP THAT LOAD" OVER 100,000 VIEWS ON YOUTUBE.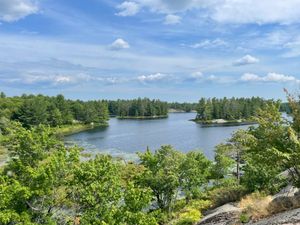 ADVENTURE FILMS - SHORT FILMS
Full length movies and short films celebrating the beauty that comes from immersing yourself in the land, and going deep into the wild. Temagami, Algonquin, French River, Kawartha Highlands, Killarney, The Bruce Trail, The Avon Trail - films interwoven with original music - songs and lyrics that are born of, and complement the incredible scenes.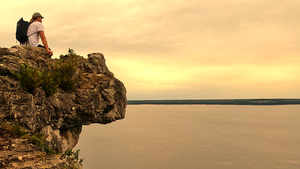 Feature Length Cinematic Experience: Bruce Trail -The Movie
Experience The 910 km Bruce Trail End to End and through the seasons. 
Take a musical journey from Niagara to Tobermory with the film "Bruce Trail - The Movie" 
or watch one of the 38 Episodes in the series. 
Click to go to the Bruce Trail page!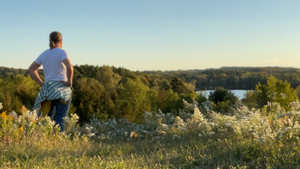 Chasing The Sun - Walking The avon trail
A walk on the Avon Trail is a journey through the Ontario rural landscape.
Through the swamps and the bogs, over the hills and the valleys 
Coming down through the farms (where you better set your alarm) 
I'll take you where the maple sap flows and across the fields where the cold wind blows 
Spend some time under a big blue sky walking through the rays of golden sunlight 
Journey end to end on the Avon Trail, through the seasons from Conestogo to St.Marys.